Steve Hewlett Memorial Fund Launches for Talented Students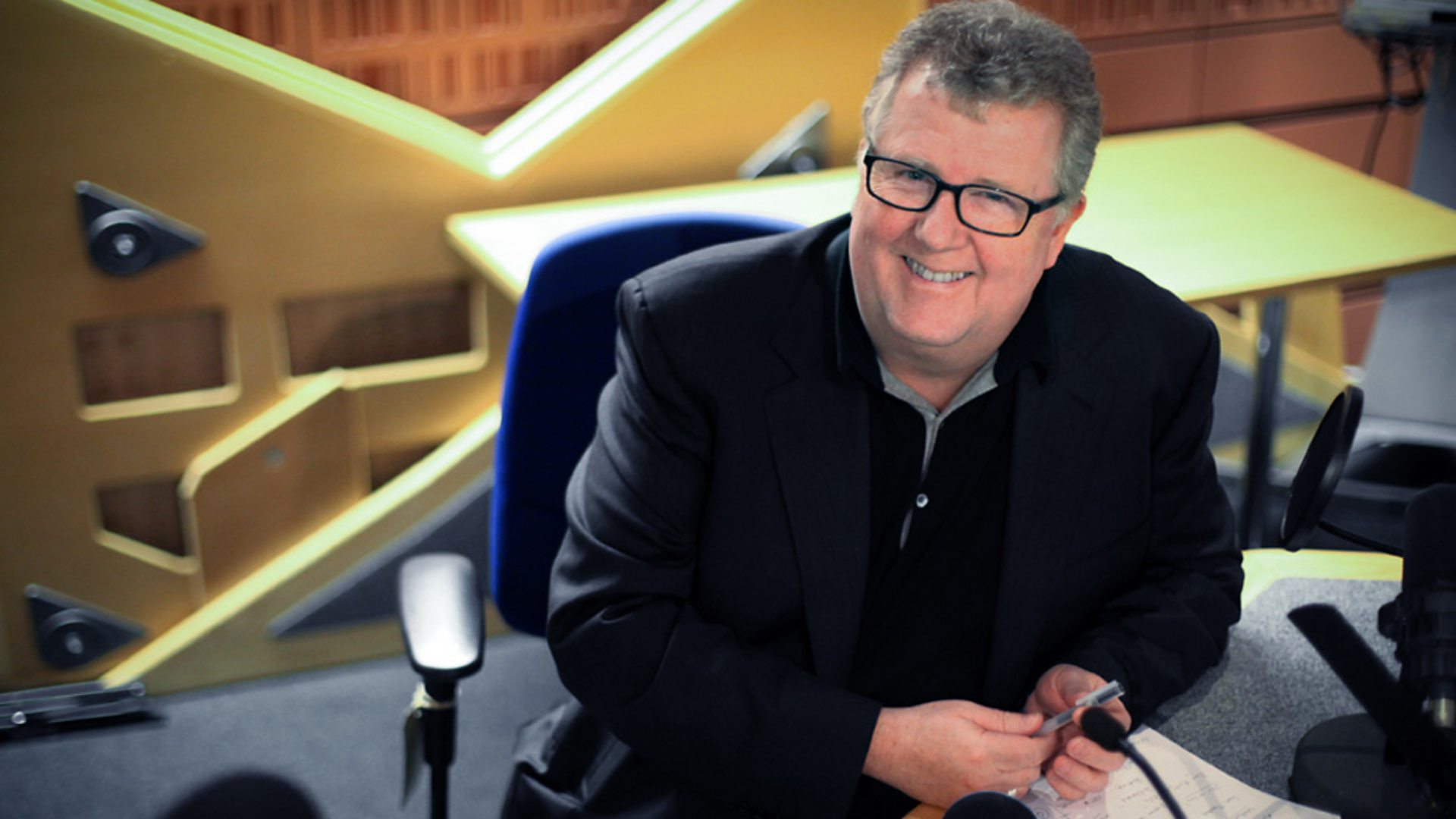 The Steve Hewlett Memorial Fund has been set-up in memory of the celebrated broadcaster who died earlier this year after bravely sharing his experiences of cancer through a series of remarkable interviews with Eddie Mair on Radio Four's PM programme.
The fund, which is backed by an appeal organised by the Media Society and the Royal Television Society, will provide a scholarship initiative for young people from low income households along with other associated activities to support Steve Hewlett's legacy, and will be launched by Steve's three sons – Freddie, Billy and Bertie – tonight in an interview with Eddie Mair.
It was through his interviews with Eddie that Steve inspired the nation and did so much to explain and engage viewers with his terminal illness.
Steve's sons Freddie, Billy and Bertie said: "We are so proud to launch this scholarship in dad's name. He knew about it before he died and was involved in the early planning of how it would operate and the young people from lower income families it will help into journalism."
Clive Jones, who chairs the appeal and appointed Steve to be Director of Programmes when he was CEO of Carlton Television, adds: "These scholarships will be a worthy memorial to a brilliant, inspirational journalist that so many of us were proud to work with and call a friend." Theresa Wise, Chief Executive of the RTS, said: "Steve was a vehement campaigner for improving access to the media industry for those with geographically diverse and low income backgrounds so the fund offers a great way to celebrate his life and support his legacy."
To learn more about the event click here
To book tickets click here